Our Photographers and Videographers are the best in the business. They all have a great eye for details and great personalities. Your guest will love them and so will you.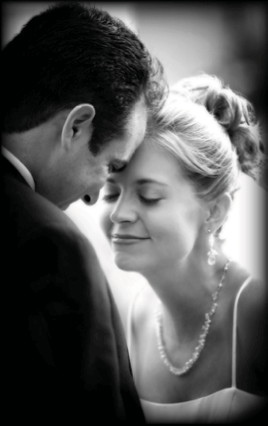 We have experience in a wide-range of situations. Give us a call and see if we are the perfect fit for your project. We will be able to not only meet your needs but exceed your expectations.
We offer the following services:

PHOTOS
* Commercial Photography
* Portraits
* Weddings
* Product Photography
* High profile shoots
* Picture Montage Services
* Zap Shots
VIDEOS
* Full Video Productions
* Duplications
* Music Videos
We are always open to new challenges and ideas. Call us to make an appointment.
Contact us today (631) 473-8874 ask for Tony