Celebrating our 28th year in business

Proud to be a 2014 runner up in both
Best Party Event Company * And * Best Ceremony Music

For all your entertainment
and event planning needs.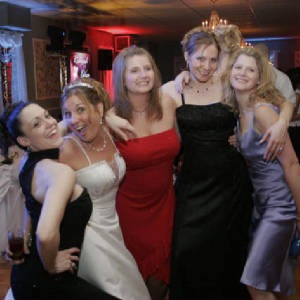 Corporate Events * School Events * Fund Raisers

Camps * Weddings * Anniversaries * Sweet 16's

Graduations * Communions * Christenings

Bar / Bat Mitzahs * Block Parties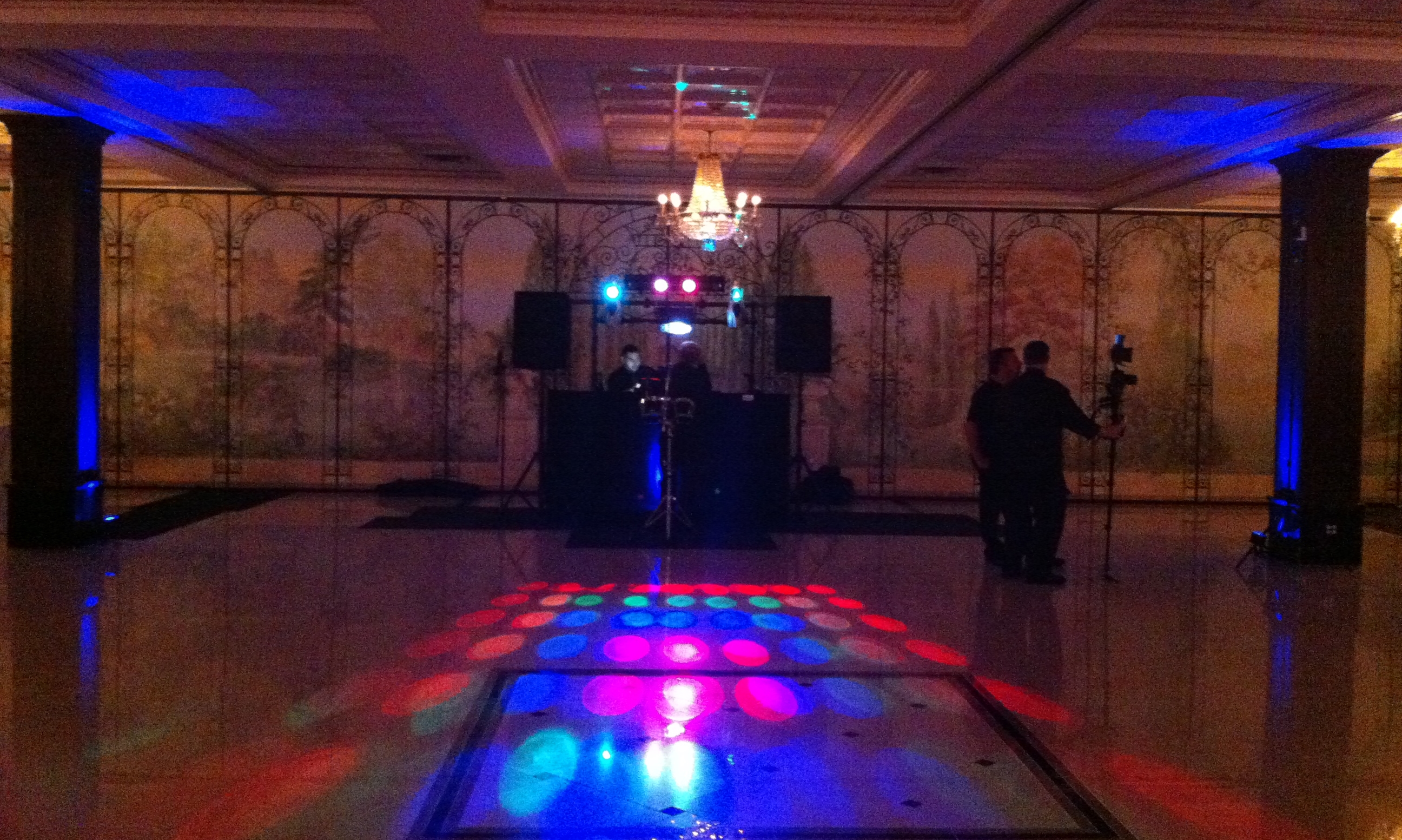 Musical Image believes that you should be a guest at your own party. Why do all the work? Let us do it for you with our kind and courteous staff. Our Staff ofprofessionals will orchestrate your affair from start to finish, leaving you to enjoy the party with your friends and family.
"
Don't Be Stressed ... Be A Guest"


Mount Sinai, NY
Office: (631) 473-8874



We gladly accept: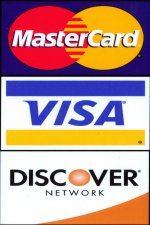 Proud to be recommended by:
WBLI * WBAB * News 12 * LIGBT